Intensive air conditioning
in a necessary place
AIRREX air conditioner
Air conditioning effect UP! Air exhaust duck NO! Air exhaust fan noise DOWN!
It stands out in a seemingly impossible place.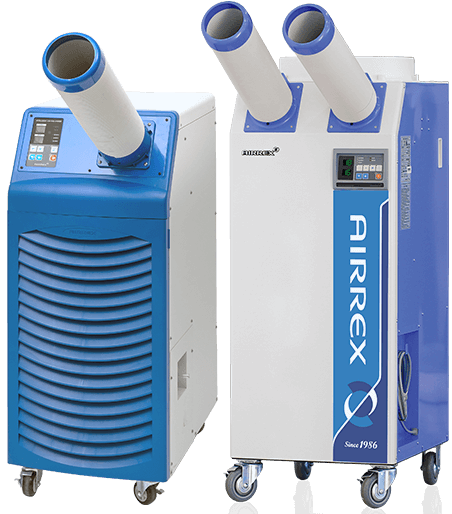 Humidity problem solved!
AIRREX dehumidifier
AIRREX dehumidifier takes pride in the maximum dehumidifying capacity
among large-capacity dehumidifiers in Korea.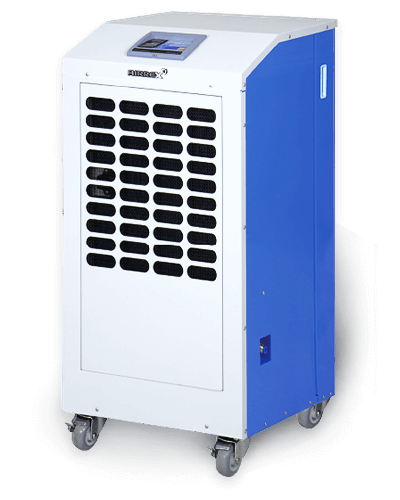 Safer oil heater
with 12 safe systems
It will deliver safer and warmer comfort and
coziness under secured safety.